Online Psychotherapy Myths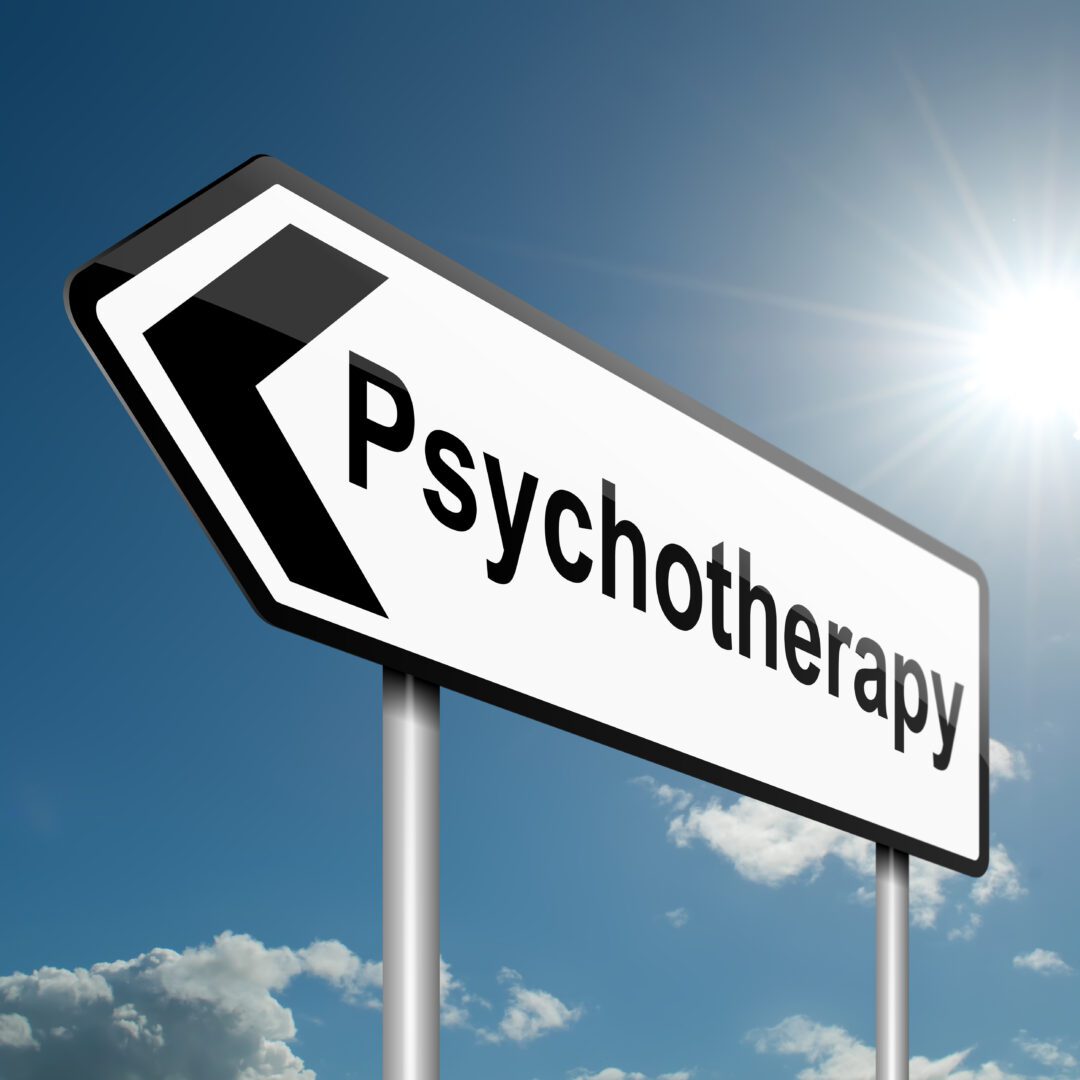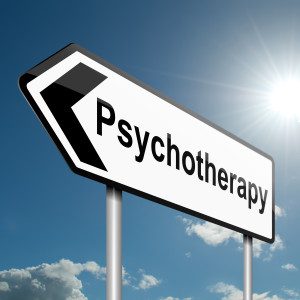 History will remember this as the online era. A time when devices devoured our attention, and where we learned how to do everything online from education, shopping, and entertainment to meeting new friends, finding dates, and creating new connections.
The technological changes of the past few years have been amazing. However, that does not mean everything should go online. One thing that should possibly stay out of the reach of our smartphones is psychotherapy.
While online psychotherapy is a valid treatment option, it is just not statistically as effective as traditional psychotherapy methods performed face to face.
What is the different between offline and online psychotherapy?
The millennial generation grew up with smartphones. Therefore, it is not surprising that when they go to identify what is wrong in their life they look to their online devices for the answer.
The challenge is their dependence on technology might also be causing a higher rate of depression. Recent reports state 19% of millennials feel depressed. That compares with 14% of all adults.
Take a recent session with a millennial named B. She is a 23 year-old graduate student. She came into the appointment after self-diagnosing herself online, and is interested in texting with therapists with questions in between sessions.
Like a growing number of people, she uses paid mobile apps like TalkSpace. TalkSpace allows users to text professional therapists their troubles for only $25 per week. This is the "Unlimited Messaging Therapy" plan.
While these could be useful for some people who just need a pick me up or reassurance from time to time, it can never fully replace live therapists.
While the mobile app might be a gateway for people to get the help they need, it cannot provide all of the answers that a full session with a therapist can.
Online solutions act like quick fixes for a society that always wants instant gratification.
The challenge with that is patients do not always recover in between mobile app updates.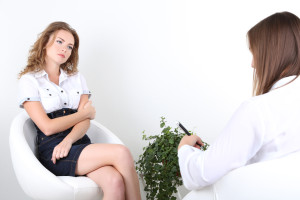 They need someone to guide them with their issues, and be by their side. It is a lonely world, and for some relying upon technology only makes it worse.
Since more people now live on their own than at any previous time in US history, we have to understand the emotional devastation this can cause us.
That is why 1 in 5 Americans feels alone. While they might have a broad social network, they do not feel connected to people.
Social media and the internet exacerbate this issue, because it gives us a false sense of connection with people.
However, the real way to have a deep connection with people is to hang out with…people.
Therefore, it makes sense to stop appifying mental well-being, and go to a professional therapist.
A therapists ability to show warmth, empathy, and therapeutic friendship have been show to help improve the results from clients outcomes.
Therapy is a very interpersonal process that requires people to truly connect to create the bond needed for the therapist and patient to work together.
Final Thoughts
The internet has given us amazing power at our disposal. However, when it comes down to using it as a tool to connect with our emotions it is not there yet.
That is because you cannot feel connected to people remotely. Instead, that feeling of loneliness can best be replaced by working with someone face to face to help you with your problems.
If you are looking for a real solution, then please feel free to call our office at 847-824-8366 to set up an appointment today.