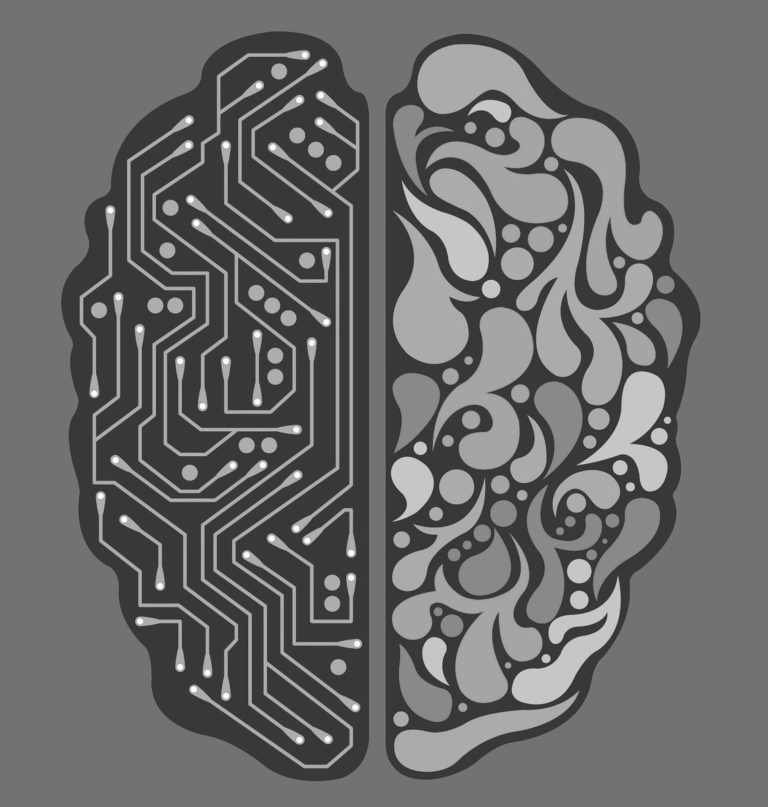 Mental Health Counseling
Reoccurring mental health issues, such as depression, anxiety and panic, can have a major impact on your quality of life. We understand that addressing and resolving these issues can be scary, especially if they stem from hurtful experiences. That is why we carefully address issues from the past in a present context to be sure that we do not re-trigger trauma. We'll guide you through the counseling process as long as it takes to not only recover, but to begin healing.
LEARN MORE
Marriage Counseling
Everyone deserves to feel safe and fulfilled in their relationship, which is why we'll work with you and your partner to overcome the struggles you are currently experiencing. To avoid repeating what hasn't worked for you in previous martial therapy, we'll revisit what you have done to change your situation in the past and where you want to go moving forward. This approach to counseling ensures that each individual is getting the most out of their sessions with us.
Learn More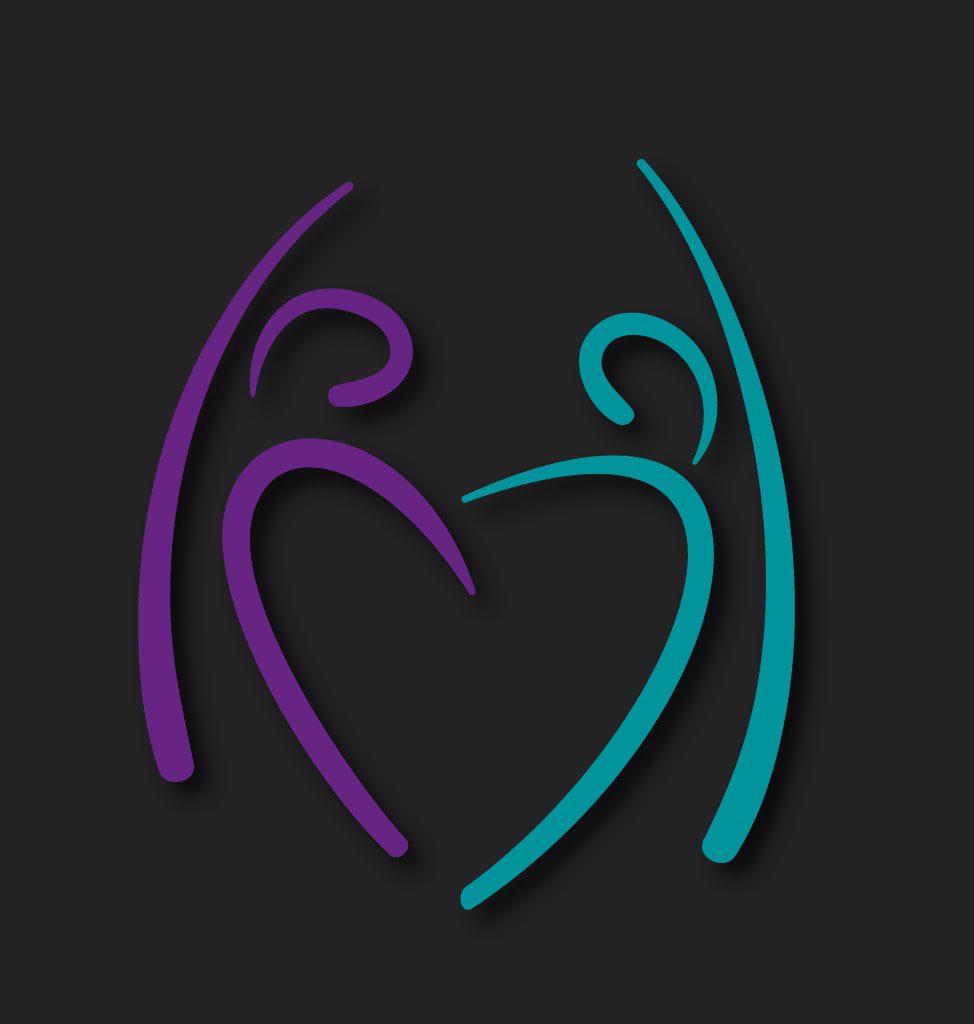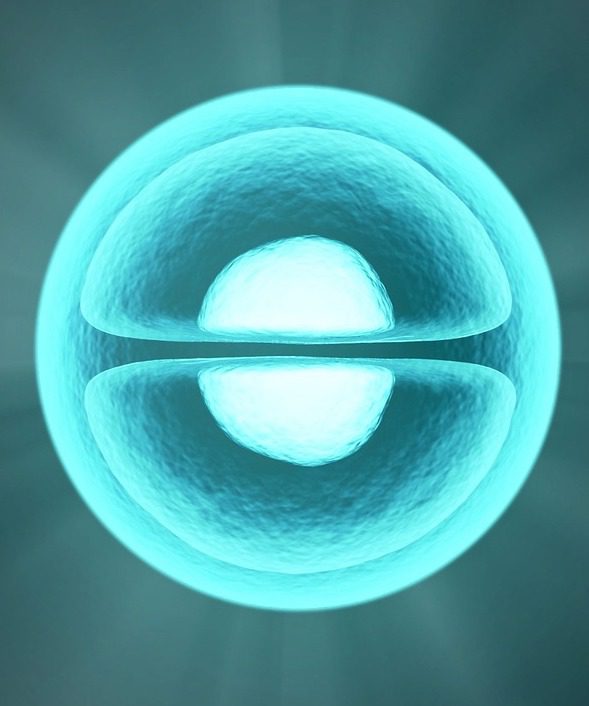 Work With Medical Conditions
Being diagnosed with a serious health condition, such as cancer, multiple sclerosis, or diabetes, can be devastating. Not only do you have to deal with your illness, you also have to deal with chronic pain, doctor visits and medication. All of these things combined can take a significant toll on your mental health and well-being. We're here to help you come to terms with your diagnosis and to arm you with the coping mechanisms you'll need to live life to its fullest extent.
LEARN MORE
Reviews
By genuinely hearing each of our patients, we can create unique treatment plans based on an individual's needs. We use a variety of services that use evidence-based approaches, including brief and long-term therapy, solution oriented therapy, clinical hypnotherapy, progressive relaxation therapy, stress management and interpersonal psychotherapy, and mindfulness based psychotherapy.
"Dear Mr Smith, my husband and I would like to thank you for everything. We are doing great and have found our way back to each other."
M & L
"Robert Smith is a caring, dedicated professional. He consistently shows a strong commitment to his patients and their recovery."
Laura Van Dusen, M.D.
"I have referred patients to Rob Smith with complicated family situations and have been pleased with his work. Mr. Smith is prompt and collaborative in his work with other providers."
Robin Lacey, Ph.D.
We are here to help
It only takes a moment to reach out and we will get right back to you.