Is a Telehealth Therapist Right for You?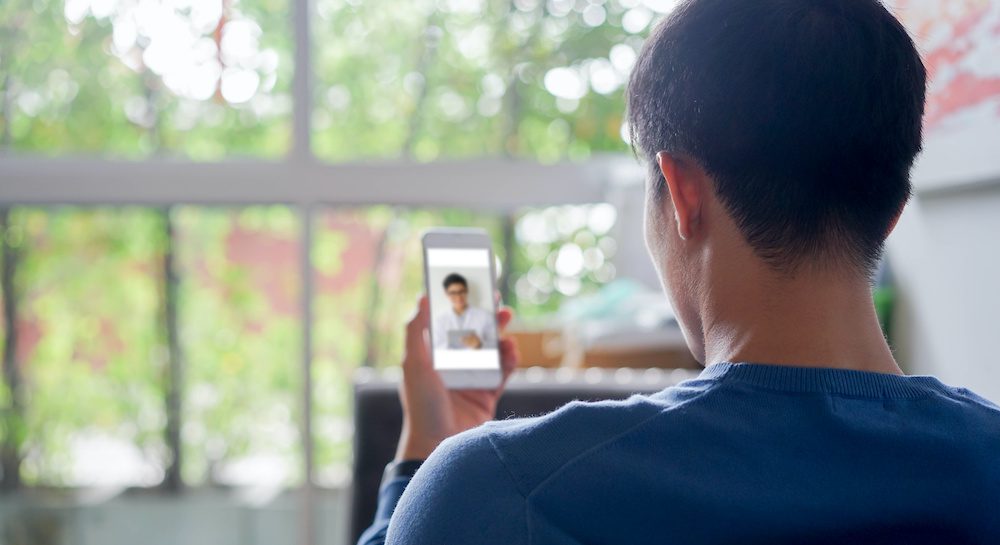 Anyone having trouble with their mental health should reach out to get the help they need. But as the coronavirus pandemic continues, many people are afraid to go places other than to get essential items. When you need counseling services for mental health, you can't just avoid the concern. That's where a telehealth therapist enters the picture to provide you with the therapy you need via video conferencing. It's like being in the same room with your therapist, but you'll be safe in the comfort of your home instead. Here's how to determine whether a telehealth therapist is right for you.
How Does Telehealth Work?
A telehealth therapist makes themselves available to talk to people via phone, video chat, text, or email. The best psychotherapists will be available around the clock so you can already reach them when you're on-the-go or if you desperately need to talk to them. This is very important if you suffer from mental health concerns because you don't have to wait until the next business day to schedule an appointment. Many people believe using counseling services in digital form is just as impactful, and with the added benefit of being convenient as well. 
Why You Should Consider Telehealth
Whether you have mobility limitations, health concerns, or any other worries about visiting psychotherapists in person, telehealth is available to alleviate those concerns. Some of the main mental health concerns can be addressed via telehealth just like they can in person, including: 
Depression

Stress

Anxiety

Relationship troubles

Health problems

Insomnia
If you have a device that allows for video calling, consider opting for speaking with a telehealth therapist in that manner. The ability to see the person on the other side can make a huge impact mentally and make it seem like they are in the room with you. You should never avoid counseling services if you need them, especially with the technology available today that makes it as convenient as possible to receive.
Understand Whether Telehealth Is Right For You
There are many reasons why telehealth could be beneficial for you. You might live too far away to drive to the appropriate resources regularly, have busy schedules, or have a hard time leaving the home for any reason. And some people simply don't want to be seen in public visiting counseling services. All of those reasons are valid and are good examples of why telehealth services may be perfect for your situation. However, if you suffer from severe mental health problems and are having suicidal thoughts, serious depression, or other conditions, your telehealth therapist may suggest an in-person visit.
You owe it to yourself and your family to use the resources available to improve your mental health. Smith Psychotherapy Solutions is here to provide you with the help you need, and we are proud to offer telehealth counseling to make getting help even more convenient. See what telehealth counseling is all about and contact us any time to learn more and schedule a consultation.