The many uses of clinical hypnosis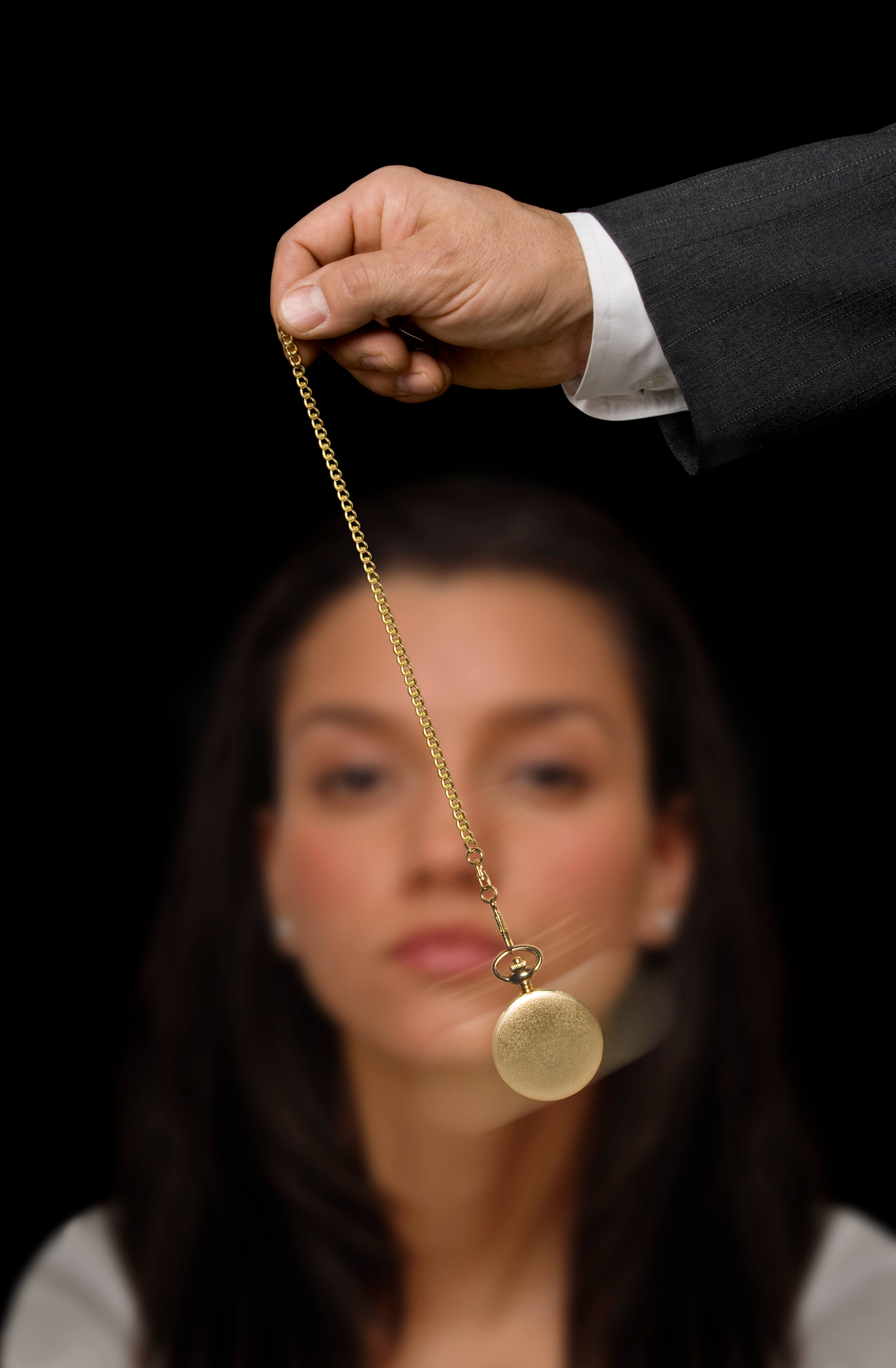 Hy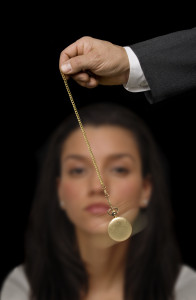 pnosis has got a bad rap over the past few decades. Far too often in the media it has been portray by quacks and magicians using hypnosis just to entice curious on-goers to neigh like a horse or clap like a seal.
However, recent research has proven the effectiveness of clinical hypnosis for patients. That is why we want to reexamine hypnosis in this article as we dive into the treatments' medical and psychological benefits.
What is hypnosis?
First, hypnosis is not just an excuse to go to sleep. Instead, it is a state of being where people partly awake and asleep at the same. In this state, people can let go of their worldly concerns and relax.
By doing this, hypnosis practitioners gain a better clarity on their world. Plus, being able to fully relax in the moment has tremendous physical and mental benefits.
I want to use clinical hypnosis; but have heard all these stories
One of the biggest challenges psychotherapists have is that their clients are not always ready to be hypnotized. That is because they are not sure what happens during the hypnosis process.
People who experience hypnotism for the first time have the feeling that they have "turned out the lights in a windowless room."
Additionally, being hypnotized for the first time get a feeling of disorientation. This happens often as people truly evaluate their life for the first time under the microscope of hypnotism.
The good news is that despite what you see on TV shows, you do have complete control over your body. That means you will not be pre-programmed in one session to become an international assassin or something crazy like that.
If it makes you feel comfortable, you should be asking questions to your psychotherapist before you start about their experience with clinical hypnosis.
What should I wear?
The next question psychotherapists receive is what should I wear during the session. While you can wear whatever you want, it is best to wear something comfortable.
That way you will be more at ease during the session. Remember you will be lying down, so it is best not to be too dressed up or you might not be comfortable.
How is Clinical Hypnosis helpful?
Clinical hypnosis has a number of different uses. For example, one study published in the journal Gut demonstrated how hypnosis helped 204 people suffering from Irritable Bowel Syndrome Treat improve their condition.
The test subjects all received 12 weekly sessions of 1 hour each week. At the end of the twelve weeks, 58% of the men and 75% of the women reported significantly reduced symptom.
80% of those people still felt better 6 six years after the study. Only 10% of participants required outside treatment during that time.
This is just one example of how clinical hypnosis helped patients. Here is a list of some of the ways that hypnosis helps.
Gastrointestinal Disorders (Ulcers, Irritable Bowel Syndrome, Colitis, Crohn's Disease)
Dermatologic Disorders (Eczema, Herpes, Psoriasis, Warts, etc.)
Acute and Chronic Pain (back pain, cancer pain, headaches and migraines, arthritis, or rheumatism)
Burns: Hypnosis has the power to cool your body after being burned. Furthermore, if used early enough after the burn it has been shown to keep burns from going from second to third degree burns.
Nausea and Vomiting associated with chemotherapy.
Childbirth: Some women looking for natural birthing methods have used hypnosis instead of potentially toxic medicines.
Hemophilia: Because of the numerous blood problems associated with hemophilia, hypnosis can help control the flow of blood in the vascular system.
Allergies, asthma
High blood pressure (hypertension)
Raynaud's disease
What Are the Drawbacks of Hypnosis?
With all of the benefits of hypnosis, it is important to understand a few negatives of clinical hypnosis.
For example, if someone has hallucinations then hypnotizing that person could create additional visions that they believe are real.
The same thing goes for those suffering from mental disorders who might not be able to mentally process the images from their hallucinations.
Along those lines, drug users (LSD, meth, etc.) should probably avoid hypnosis until the drug is out of their system.
Final Thoughts
The study of hypnosis has made leaps and bounds over the past few decades as more and more practitioners have begun to see the benefits.
Therefore, if you are interested in using hypnosis to help with your own physical and mental well-being we are here to help.
Call us at Smith Psychotherapy at 847-824-8366 for more information today!